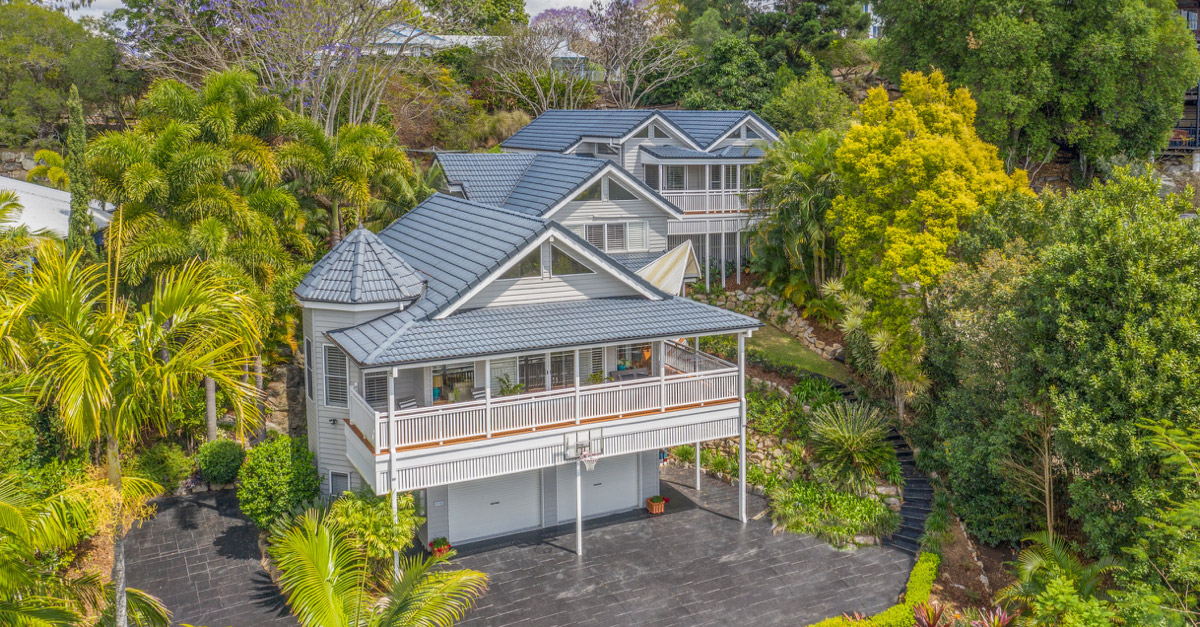 Is The Gap the New Paddington?
Are you a buyer looking for more bang for your buck? A recent analysis of Brisbane's most in-demand suburbs revealed which of their surrounding suburbs have cheaper median prices. With a small hop skip and jump over from your dream location, you can reduce the median house price by up to 60%. See the figures below.
An interesting comparison falls between Paddington & The Gap. While only up the road, Paddington's median house price sits at $1.15 million compared with $685,000 at The Gap - a difference of $465,000. This is due to the The Gap being relatively young, as it was mainly farming land up until the '70s when it started to be developed. There are huge developments still going on to this day in The Gap, with many more in the pipeline.
The Gap is very consistent in terms of its growth and is great value for money, especially for first home buyers or those wanting to upscale their home at a fraction of the price. The schools in the area are also some of the best in Queensland and a big draw card to the area.
Ashgrove was also highlighted with Mitchelton named as its nearby bargain suburb - a mere $342,000 cheaper. And who can argue? A lot of the post-war homes have been knocked down or revamped, it has great access to public transport and it is starting to fill with young families who want to be close to the city, but still have a decent backyard. Watch this suburb, it is bound to get quite popular in the coming years.
We currently have 2 properties on offer which would suit those families looking for something more affluent at a reasonable price and have a few on the books coming up in the next month or so which will most likely be snapped up by a first home buyer.
To view these properties, head to our WEBSITE, or give Bonnie D'Arcy a call on 0423 005 563 for more information.
The above information has been sourced from Realestate.com.au. To read the full article CLICK HERE.