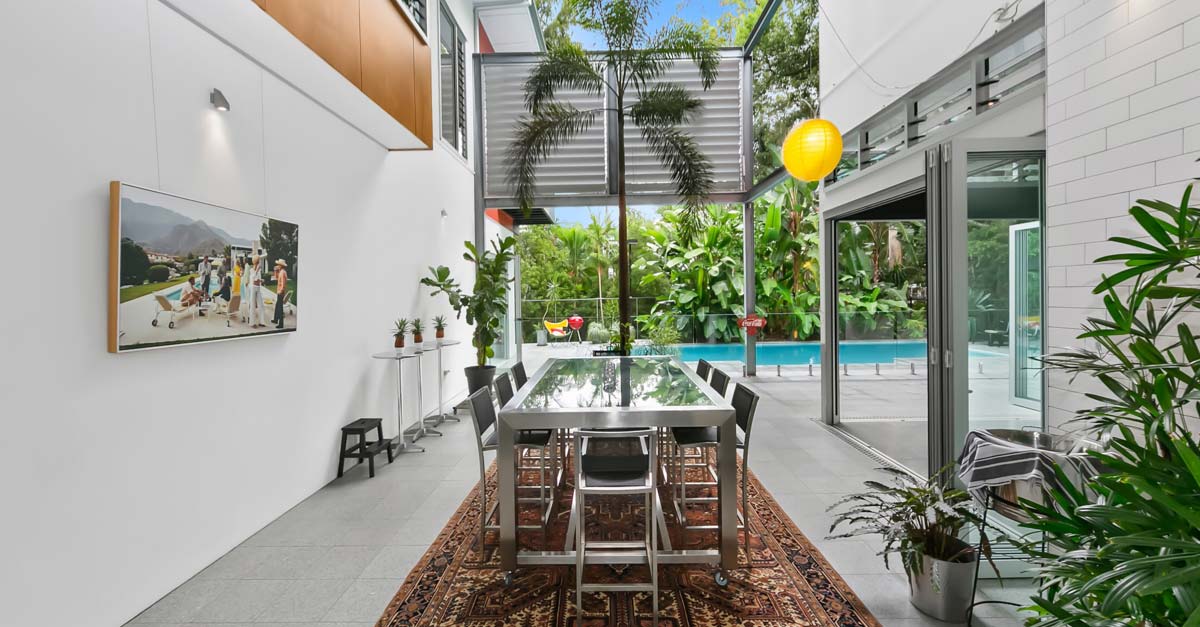 5 Steps to Obtaining the Great Australian Dream
Do you want to buy a home? Are you finding there are people around you being pretty negative saying: 'don't do that, the property market's all over the place and it's impossible to buy, you don't need to buy a home. Do you question yourself whether it is possible?
The rising question has surfaced the industry lately, 'are millennial's every going to be able to enter the property market?' But don't let it stop you! If you have the determination and mindset, you too can buy into the Australian dream like the generations before us.
Here is how...
Step 1: Set property parameters
Everybody's idea of the Aussie dream is different. So first up, work out what property you want, and secondly, what your budget will allow. Is one bedroom enough? Is the local lifestyle something you can see yourself immersing yourself into? Do you want to renovate and add value or just walk straight in?
Step 2: Seek professional advice
The best way to work out what's realistic and a timeline for next steps? Ask a mortgage broker. Maybe you need to pay less where you currently are to save up more of a deposit sooner. Do you understand what LMI and LVR is? As well as clarifying confusing terms, a broker can help you work out a timeline and budget that's realistic, help you understand what government grants you might be eligible for, and help you through the application and approval process.
Step 3: Make a savings plan
But the timeline is only realistic if you're actively saving during that period. And saving only starts once all debts owed, including car loans and credit card debt, are paid. So getting rid of debt is the first priority.
Step 4: Make a buying strategy
A buying strategy will help you make an offer like a pro, scoring you the best price on your dream home. But who and what can help you make one? You have to research and talk to people in the know, look at multiple places and speak to various real estate agents. All good buying strategies begin and end with sorting your finances and doing your research before you're ready to make an offer. Consider getting conditional pre-approval before you've even decided on a property to make the process of final approval a lot more straightforward.
Step 5: Approval and settlement
One of the most exciting parts of the process is when your loan gets approved. This is the moment that you know exactly what you can put down on a contract and all that is left is signing along the dotted line. Unless purchasing at auction, you will have the opportunity to make your contract conditional to various terms i.e. building and pest, this is probably the next most exciting part when you go unconditional on a property - there is no turning back! The finance has been approved. You just have to wait for the solicitors and brokers to do their paperwork and you can move in. Settlement can be quite underwhelming compared with the other steps of buying a contract. Though, nothing can take the excitement away from picking up those keys and walking into YOUR new home for the first time!!!
Would you like some more tips on how to save money for a house or be put in touch with an investment savvy mortgage broker? Send me a message HERE, and I can send through some information to assist you.
The above information has been sourced from Realestate.com.au. To read the full article CLICK HERE.