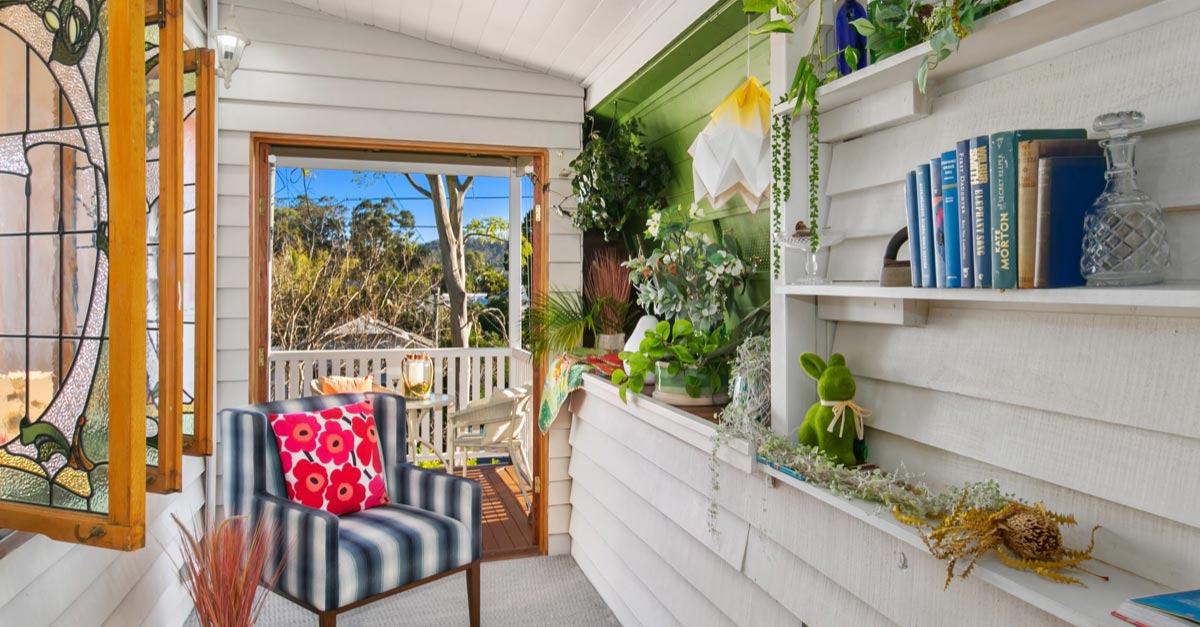 Spring Swing Underway in Brisbane
There are signs of a swing in the Brisbane real estate market as older properties find their mark and certain types of newer listings fly off the books faster than they can be set up for sale.
SQM Research managing director Louis Christopher said it was "early days", but there were signs of a lift.
"We did record 1.2 per cent rise in asking prices for houses and 0.3 per cent rise in unit prices, which shows a little bit more confidence by vendors. But it's still early days. I don't think we're at that almost frenzied point that Sydney and Melbourne are getting to."
He said the last time Brisbane had a housing boom was 2004 to 2008.
"There hasn't been a boom effectively for 11 years now. Brisbane has since then had a pick-up in economy, the rental market has tightened, a number of the issues that were keeping the market down have eased off.
Overall SQM found the number of Brisbane properties listed for sale fell by 4.8 per cent in September over August, down 4.6 per cent year-on-year — pushed down by older stock selling, he said.
"In terms of new listings it was actually a very stable month compared to August. New listings pretty much stayed the same," he said. "Stock that was over 180 days fell away fairly significantly … Stock 90 to 100 days that was biggest fall of all, 6737 to 5696. That's quite a fall."
CoreLogic figures show the 12-month change in new listings was down 17 per cent in Brisbane, while total listings shrank -2.7 per cent to 19,602 in the River City.
"Both new and total listings are tracking lower year on year across both Brisbane and Queensland state."
Mr Christopher said the apartment stock oversupply 2014 to 2017 had "put brakes on the housing market and on top of that we had this period from 2010 to 2017 when the Brisbane economy was patchy as a result of the mining downturn".
"All these things have eased, the economy is picking up, more and more people are moving to Brisbane as well based on occupancy data. We've become increasingly optimistic about the market. It should start seeing vendors a little more confident, the signs are all there."
Certain types of property including homes with big blocks and those where approvals had already been sought for development or which were ripe for renovation were doing well.
Would you like to know more about the Brisbane housing market? Send me a message HERE, and I can send through some information to assist you.
The above information has been sourced from Realestate.com.au. To read the full article CLICK HERE.