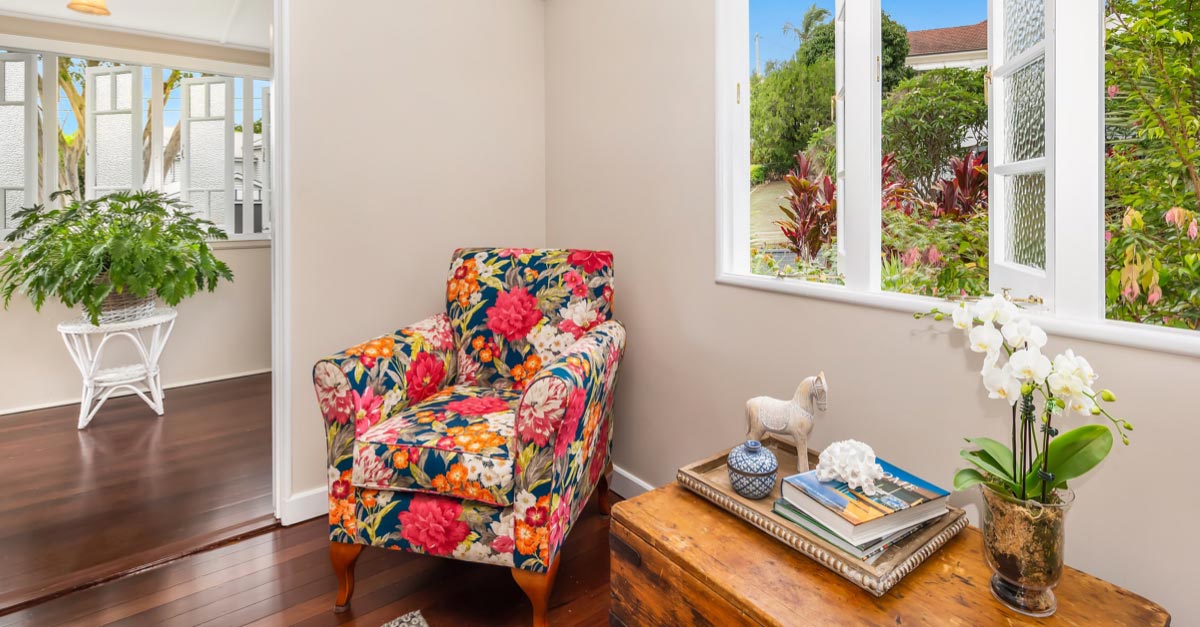 RBA Cut Expected
Experts predict an upswing in first homebuyer loans shortly with half the Big Four banks now expecting a Reserve Bank rate cut within days.
Two of the nation's biggest housing market financiers, Commonwealth Bank and National Australia Bank, have brought forward predictions of an RBA rate cut to its October 1 monetary policy board meeting.
The market has already priced in an 82 per cent chance of a cut in the RBA's cash rate target to 0.75 percentage points, given how the ASX 30 Day Interbank Cash Rate Futures has tracked.
CBA economist Michael Blythe expected RBA to cut the cash rate by 25 basis points on October 1 after the unemployment rate rose to 5.3 per cent in August.
"We believe that (the) labour force data is the smoking gun that will force the RBA's hand," he said.
NAB has gone further to expect a rate cut in October, followed by another in December "taking the cash rate to 0.5 per cent by year's end". This as expectations of federal government fiscal stimulus wane: "With monetary policy involving longer lags, we think the urgency to lower rates sooner has increased".
This as new InsureandGo research found that almost two in three Aussies (64 per cent) believed it was more important to own property than it was to travel. But spokesman Jonathan Etkind added that "Baby Boomers and Millennials have different priorities, particularly when it comes to their financial goals".
"The Australian Dream for most Baby Boomers includes home ownership, while Millennials are not as fixated on the idea. Perhaps owing to the current state of housing affordability, it seems they would rather spend their money on experiences than investments."
First time buyers David Butcherine and Emma Zemitis were among those who took the plunge, building their own home in Ellendale Estate in Brisbane's Upper Kedron "to get off the rental treadmill."
"When we compared the cost of buying an older home and renovating, it just made sense to build and get exactly what we want from day one. We ended up building a two level, four bedroom home, so there's plenty of room for us to grow in to over the coming years," Mr Butcherine said.
"We wanted to get off the rental treadmill, so we started looking at homes in Brisbane's northern suburbs and we came across Ellendale Estate … We wanted to buy in an area that not only offered a great lifestyle but was also a good investment."
He said the couple were initially looking at purchasing an established home, but after doing their sums, realised they could buy new for the same price.
He said "the whole process of building a home was a lot easier than we thought it would be and a lot more rewarding".
The Brisbane City Council has a strong focus on green space setting a target of 40 per cent in the city by 2031, which developers like Cedar Woods at its masterplanned Ellendale community are also adopting.
"As first time buyers we had a lot of questions which were all answered quickly by the developer Cedar Woods and our builder, Metricon, so it was a pretty seamless, easy process."
They liked the fact that Ellendale offered "local shops, schools and parks for convenience and it's only in the early stages of development, so it has plenty of potential for growth. It's only 12km to the CBD where I work, and I love driving home at the end of each day to get away from the hustle and bustle."
Cedar Woods senior development manager, Peter Starr, said Brisbane was in a unique position where first home buyers could build brand new — in a community like Ellendale, just 12 kilometres from the CBD — for less than $500,000.
"To buy at that price point in Sydney or Melbourne, would mean you're significantly further from the CBD, with a long commute to work or entertainment."
"We are also fortunate to be in such a liveable location with an abundance of green space, with Brisbane City Council promoting a target of 40 per cent of the city being natural habitat by 2031, and our climate — particularly our mild dry winters — allows us to take full advantage of this outdoor lifestyle."
Clean, green places resonated with young buyers, he said, not only leafy streets and parklands but also sustainability.
He said forecasts were that Brisbane's median house price would rise by 20 per cent over the next three years — which "would more than offset the cost of Lenders Mortgage Insurance versus waiting years to save a larger deposit."
Would you like some some extra information in relation to the impending RBA cut and how it could affect you? Send me a message HERE, and I can send through some information to assist you.
The above information has been sourced from Realestate.com.au. To read the full article CLICK HERE.