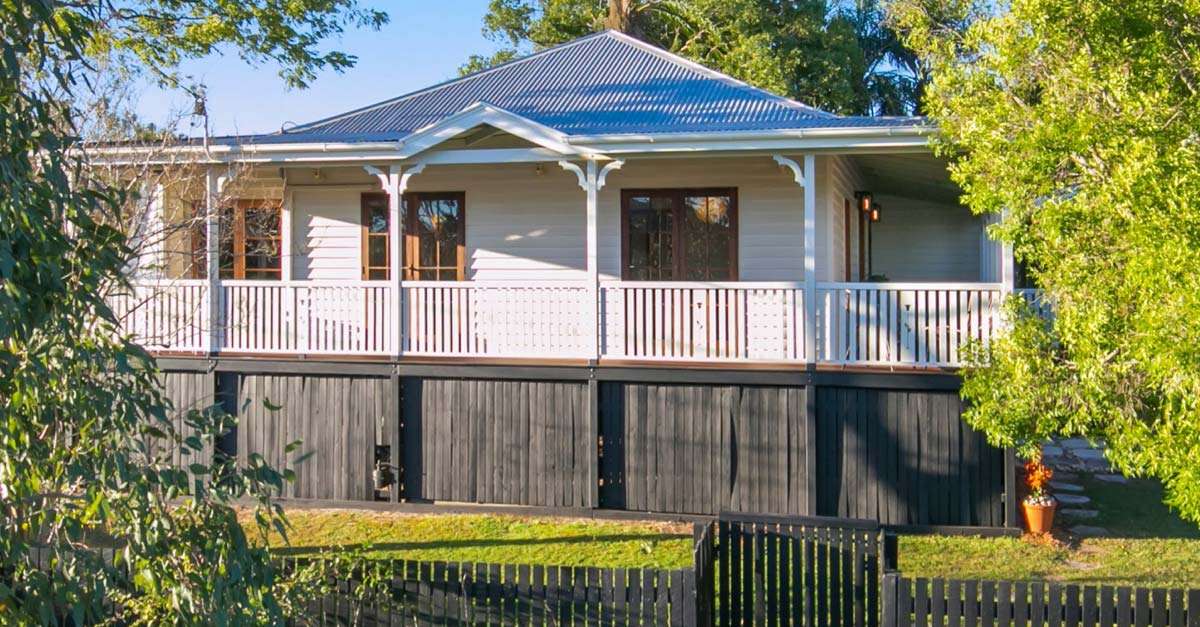 Fixed or Periodic Tenancy?
As a home owner looking for rental income, you'll probably be wondering what kind of rental agreement you need.
A lot will depend on your plans for your investment property. If you're looking to make some major changes, a periodic tenancy will give you the flexibility to move out tenants; but if financial security is your motivator, a fixed term tenancy could be the better option.
What is fixed term tenancy? As the name suggests, a fixed term tenancy is for a set amount of time – for instance, a year. The term is set out in the lease agreement. Once the initial fixed term ends, you and your tenant can agree to a further fixed term lease. If a further term isn't set, the lease automatically reverts to a periodic (month-to-month) agreement, which continues until either the landlord or the tenant gives notice.
A fixed term agreement will also specify the amount and timing of any rent increases. In most states, you can up the rent every six months, although it can be as little as 60 days or as much as a year, so make sure to get some advice before making any commitments. There is a separate category, a short fixed term tenancy, that's less than 90 days and has its own regulations.
The biggest benefit of a fixed term tenancy is financial security. Not only do you have a guaranteed income, you have the peace of mind of being able to forecast and budget for any expenses or refurbishments works.
The downside is you can only end the tenancy if your renter agrees. So, if your circumstances change and you need to sell, renovate or even demolish the building, you could be forced to wait until the end of the agreement.
Even with a fixed term tenancy, you can evict an unruly tenant who, for instance, doesn't pay their rent, maliciously damages the property, uses it to commit a crime or brings in housemates without your consent.
What is a periodic tenancy? A periodic tenancy is a month-to-month agreement that continues until either party gives notice. This has to be in writing and must specify when the agreement will end. The rules around the amount of notice required vary from state to state, but landlords generally need to give more notice than the tenant. In Queensland, the landlord must give the tenant 2 months notice, however the tenant is only required to give 2 weeks notice.
Flexibility is by far the greatest advantage of a periodic tenancy. As long as you adhere to the notice requirements for your state, you can ask the tenant to leave at any time. This is perfect if you are looking to do major works, move into the home yourself, or want to sell up with vacant possession.
However, there is a trade-off. Obviously, your tenant has the same flexibility and you can find yourself with an unexpectedly vacant property and no rental income coming in. This is not so much a problem in high-demand areas where vacancy rates are low, but if your tenant leaves at a quiet time in the leasing market, you will be out of pocket for an undetermined period, which can play havoc on your personal finances. This is especially if rent is covering your mortgage payments.
Unlike fixed tenancies, rent increases are not written into a periodic lease agreement, so if you or your property manager are not diligent, you could easily miss out on a bump to your income.
How can an owner decide which option is best for them?
Choosing between a fixed term or periodic tenancy will come down to what works best for you and your tenant, where your property is and even the time of the year. This is where a property manager can use their local knowledge to provide you with the guidance, helping you to make an informed decision.
Would you like some advice on what tenancy agreement you should be putting in place between you and your tenant? Send me a message HERE, and I can send through some information to assist you.
The above information has been sourced from Realestate.com.au. To read the full article CLICK HERE.