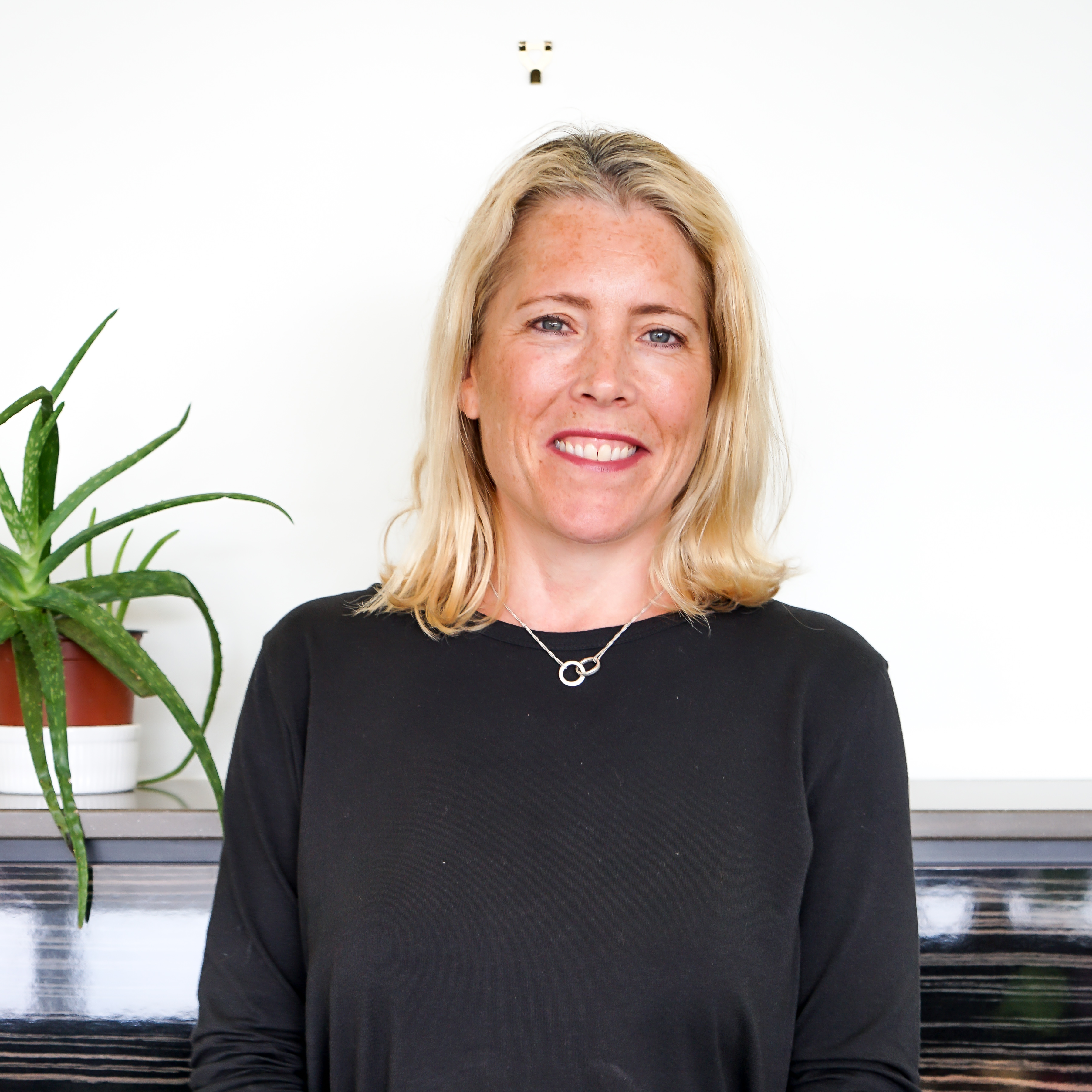 Claire Kendall - Receptionist
0735102600
clairek@darcy.com.au
Claire has only been with D'Arcy a short time and comes with an interesting and in her words a 'slightly eclectic' resume.
After starting her working career in London in the banking sector 20 odd years ago, Claire took a short break to focus on family. With a love of keeping active she has more recently worked as a Pilates instructor and a professional gardener.
After living in England for 13 years Claire moved back to Australia in 2019 with her husband and three children. She loved the process of buying her new home in Ashgrove through D'Arcy Estate Agents, so much so that she has now joined the Team sharing the Reception/Admin Support Role with Kathy. With her vibrant personality and love of people Claire is an important part of our team bringing a great energy and ensuring that everyone is organised!